Free for life. No strings attached.
Live Chat
FREE FOREVER
The starter plan is perfect for small to medium size business who are looking to grow. Businesses in this plan are excited about delivering a memerable customer experience.
Get Started
Plan Contents
Free Live Chat
5 Automated Chats /month
Unlimited Seats/Unlimited users
Analytics
Custom Branding
Full Service Onboarding
Email and Phone Support
AI Automation
$
10

/lead

*Subscription pricing available upon request*

We get it, you're busy. Allow our automation to take over and fuel your growth. This plan is perfect for businesses ready to take the next step in their growth.

Get Started

Plan Contents
Page by page customization
recruiting automation
Lead Capture automation
Sales Automation
Support Automation
Integrations
Full Service Onboarding
Dedicated Account manager
Email and phone Support
Intelligent analytics
FREE for Nonprofit organizations
"WOW" Service

Your Very Own Customer Success Manager

Quick support answers. (Yes, we answer our phone.)

Onboarding to Get You Up-and-Running Smoothly

Chat Support to Help With Any Hiccups or Questions Along the Way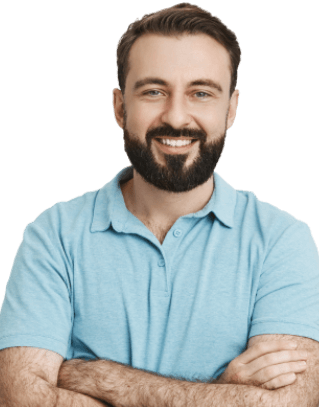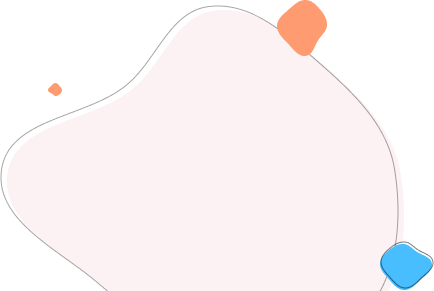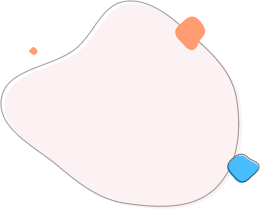 Dari Payrow
Zyra has been great to work with. They understand the sales funnel of a home service company and how important it is to capture every lead in a competitive market. After using Zyra for years at my previous employer, I knew how important it was to have at my new company.





Frequently Asked Questions
At Zyra we take pride in building the best products for businesses all around the world. The reason our live chat platform is free is simple. We believe businesses should not pay for a live chat tool any more. We make money when our customers use our AI automated chat. This is what almost all of our users prefer to use. The other reason our product is free forever is because we grow by partnering with marketing agencies and website developers. When you use our product for free, it gives us an opportunity to chat with your marketing agency or developers to quickly tell them what we do. Our goal is to make sure the best agencies in the world push Zyra to all of their customers.
Zyra is transforming the way customers communicate with businesses around the world. Talking to businesses should be as easy as talking to your friends. The businesses that can provide the most seamless and friendly experience will build the strongest relationships with their customers. As we all know by now, the businesses with the strongest customer relationships win in the long run. :)
No matter if you are in the free or paid plan we treat every customer the same. Our customers are everything to us. As an organization, this is built into our DNA. Delivering incredible products is one thing, but delivering a world class experience to our customers is what is most important to us. Don't take my word for it, check out our google reviews. Most of our customers talk about the easy onboarding, quick responses, and how easy we are to get along with. We don't waste time worrying about our competitors. Instead, we focus our time and energy on our customers and the feedback they provide. We are building for them, and no one else. If you have any questions, we are always available. Feel free to reach out to us at any time with thoughts, feedback, or if you just need someone to bounce ideas of off regarding your business.
support@zyratalk.co
Please see the link below for more information about our partner program:
zyratalk.com/partners
Most of our growth comes from partnerships. Partners can make 1+1 = 10. Crazy right?! It's true. When we partner with organizations we can collectively deliver way more value than we can ourselves. We love to bring value to our partners and make it a true win/win relationship. If you are looking for a solution to help your clients capture more leads and improve their customer experience we would love to talk with you. Additionally, if you can take on more business, we always have clients asking us about the best solutions to help their business grow, we would love to send them your way. We offer a complete white label solution for partners as well. Reach out, and we will tell you all about it!